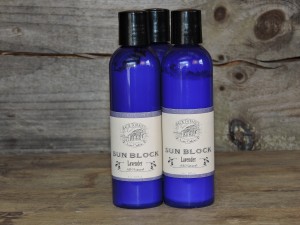 This comes in an 8oz cobalt blue plastic bottle made from recycled materials, with flip top lid.
Apply to area where varicose veins are present 2-3 times a day.  This contains a special blend of Essential Oils that are specific to helping with inflammation, healing and improving vein elasticity. This also contains a soothing natural Aloe to help ease any hot spots or broken blood vessels.
We'd love to see before and after photos of your positive results!!